Cancellations
Main Content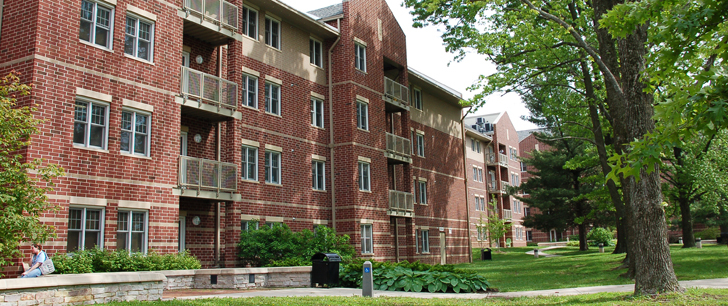 CANCELLATIONS
Applies to students who have not checked in and will not be living in University Housing or to current students for a future contract period.
If you have not yet checked in (received your key) and wish to cancel your contract, first review the appropriate Contract Terms for cancellation charges. If you still wish to cancel, click here..
CHECK OUTS
Applies to students who have checked in and plan to leave University Housing.
Once you receive your key, you are considered a resident. If you are a current resident and wish to check out during your CURRENT CONTRACT PERIOD, make an appointment with your Resident Assistant (RA). The RA will have you sign paperwork and get your forwarding address for mail purposes. You will then turn in your key and fob. Be sure to review the appropriate Contract Terms for information regarding charges PRIOR to checking out.
If you are checked in and wish to cancel a contract for a FUTURE CONTRACT PERIOD, follow cancellation guidelines, located above "Check Outs".
NOTE: Students living in Evergreen Terrace or Elizabeth Apartments should contact their Area Office for check-out information.
QUESTIONS
Please contact the University Housing Contracts Office with any questions at 618-453-2301.