Main Content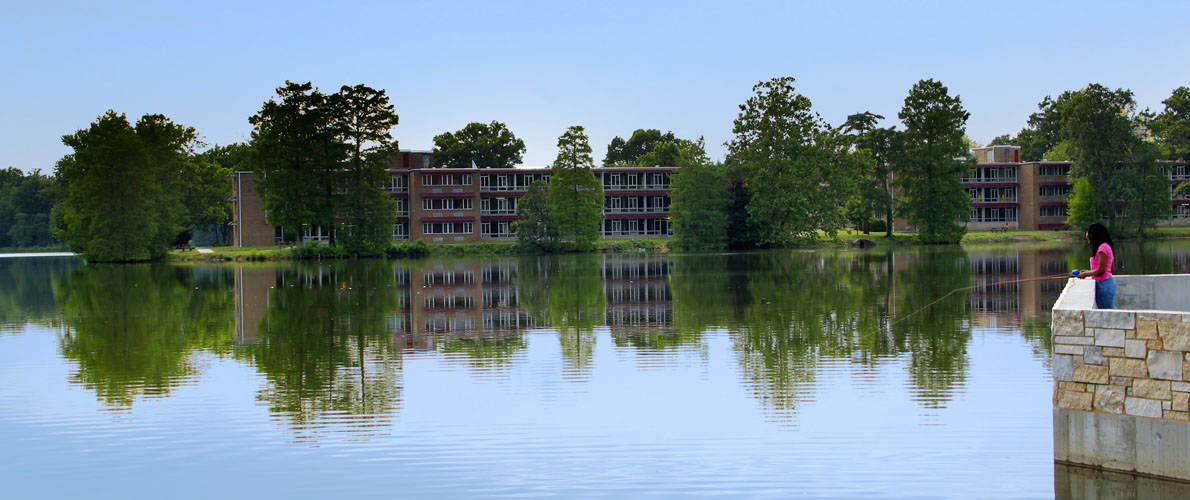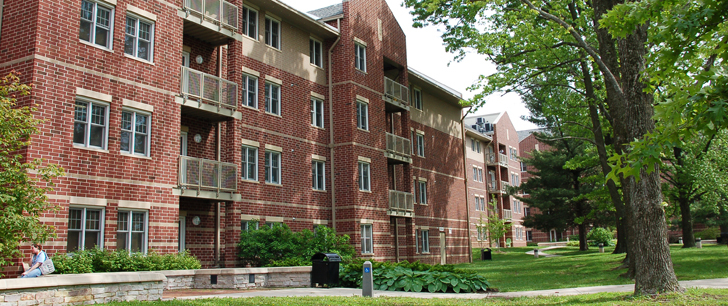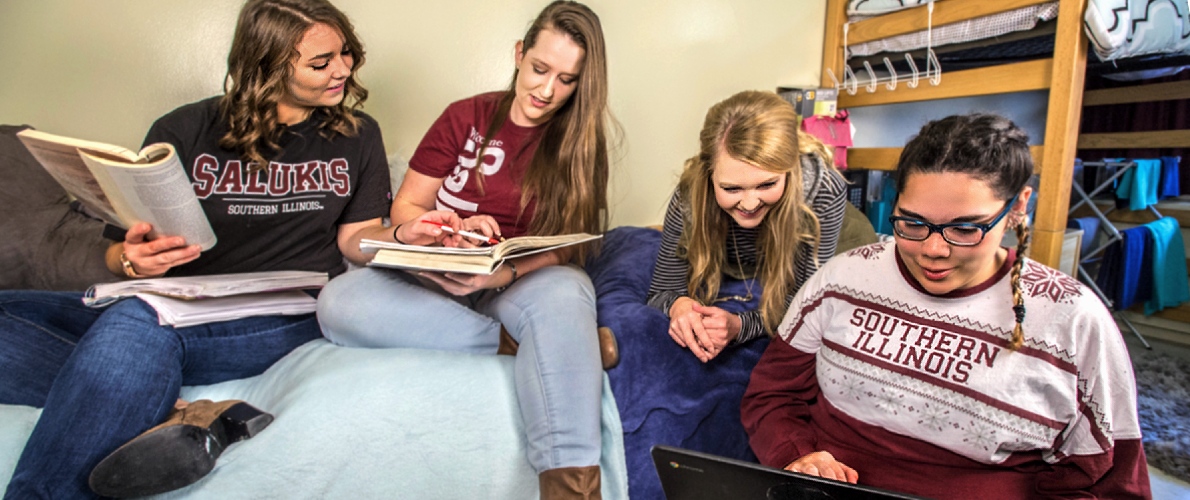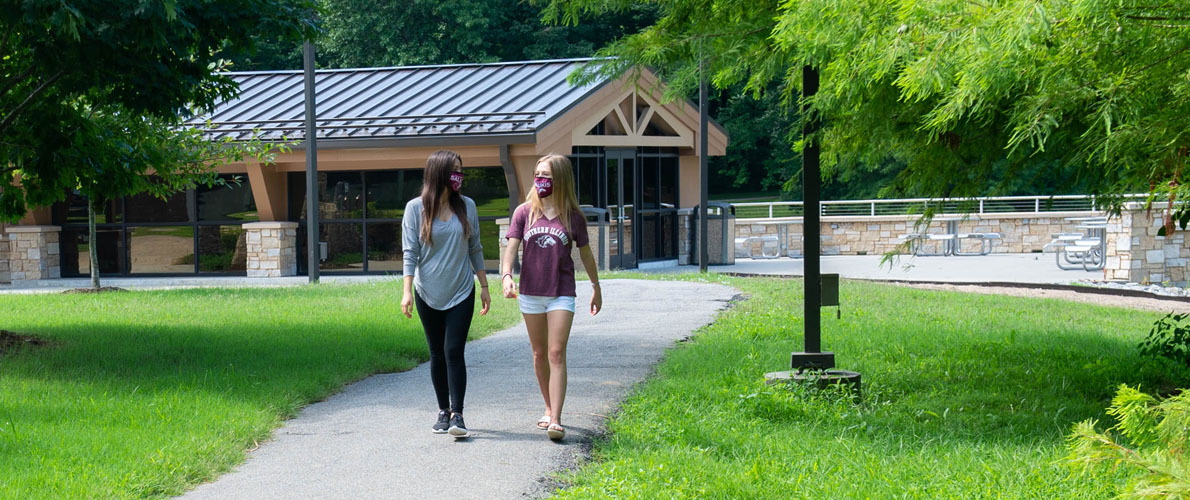 On-campus living at Southern Illinois University Carbondale can provide an experience to last a lifetime. Residents enjoy meeting new people, making life-long friends, getting involved, interacting with faculty and staff, and much more.

We look forward to assisting you in the transition to your new home here at SIU. If you have any questions, our friendly staff are an email or phone call away. Remember...at SIU big things are always within reach!


Housing or Food Insecure? Click here for HEROES assistance!
Not feeling well?
Contract Today!
Click My Housing Portal for all your housing needs!:
Housing Options
We offer several options of on campus living for our students at SIU. We offer two residence hall facilities on campus, have apartment complexes for students of all walks of life, and specialty housing to meet all of our students needs. Find out what living facilities are best for you.
Our Dining staff strive to provide and maintain the highest standards of food, customer service, nutrition, and food safety. Students can choose meal plans that best fits their needs.
Menus are designed to provide a nutritionally balanced selection at every meal, while offering a variety of food options to meet dietary needs.
View our menus.
---

The Grill at Trueblood
offers Mongolian grill style dishes. Guests can custom build their dish, choosing from a range of vegetables, noodles, proteins and sauces.
Move-in is a fun event that brings faculty, staff, registered student organizations and the community together.
Learn what to pack, dining options during move in, helpful tips to help your transition to campus.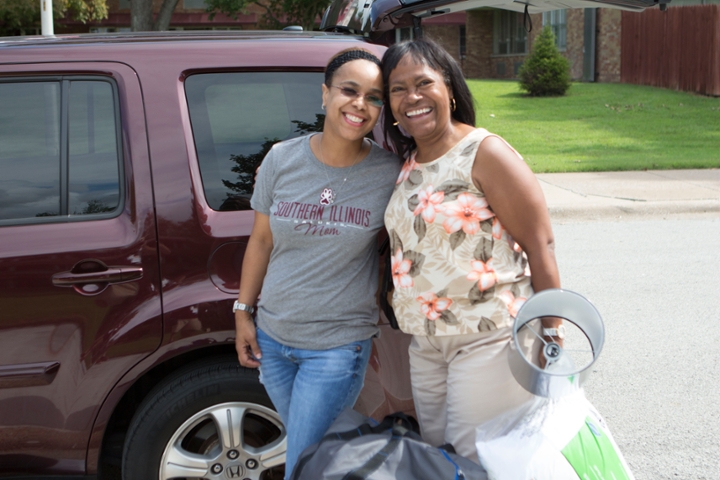 Employment Opportunities
University Housing employs over 200 full-time and 700 student employees. We are one of the largest employers of students on the SIU campus.
The university's goal is to ensure that students can make positive connections that will help them be successful. We encourage the involvement from friends and families, while allowing your student to gain independence and growth.