Leadership
Main Content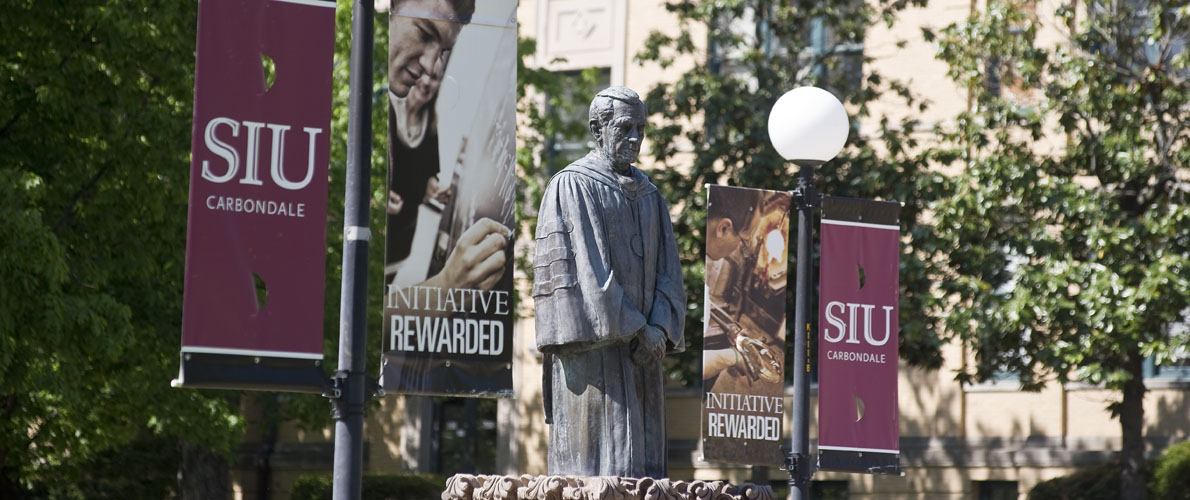 As a student, becoming involved on campus is very important. Being an active member of the community allows for personal development and your voice to be heard as programming and our residential communities are being enhanced.
University Housing is proud to offer many student leadership opportunities for residents on campus. Through our leadership programs, students are able to advocate for the community, build their residential environment, and connect with other students, faculty and staff members within the department. Leaders within these organizations have helped shape our residential community and create hundreds of events, programs, and experiences.
Being involved and an active member of your community allows for unparallelled connections to be formed to our campus community and other students found within the residence halls. Student leaders also develop highly marketable and transferable skills which help propel residents to future success.
Residents on campus have numerous opportunities to give back to our institutional and local communities. Area Councils, RHA, BTO and NRHH strive to develop service programs and fundraisers to give back to our community. Leaders of these organizations work to select and support a wide array of philanthropic organizations.
Residence Hall Association
Area Council
Black Togetherness Organization
National Residence Hall Honorary
Residence Hall Association
The Residence Hall Association (RHA) is an organization that represents every residence hall on campus at Southern Illinois University Carbondale. Members from each of the Area Councils report to RHA. As representatives for their areas, members of RHA endeavor to support, develop and improve the on-campus living experience for SIU students via programming and collaboration with University Housing and by partnering with registered student organizations throughout campus. Membership with the Residence Hall Association is open to all residents living on campus.
RHA is led by a Board of Directors. This group of students are elected by the members of RHA and are made up of an Executive Director, Director of Administration, Director of Communications, Director of Events, Director of Recruitment, Director of Inclusivity, and Director of Public Relations. In addition to the Board of Directors, RHA appoints committee chairs who annually lead large-scale programs, projects and committees. The Graduate Assistant for Leadership Development serves as the primary advisor for RHA.
RHA sends representation to state, regional and international conferences each year. Conferences provide a great opportunity for students to network with other schools, learn new ideas to improve our campus and share the successes of SIU's campus community.
You can follow RHA on twitter @rha_siu and find us on Facebook! Contact the Education & Outreach Office at 618-453-7535 for more information.