Solicitation
Main Content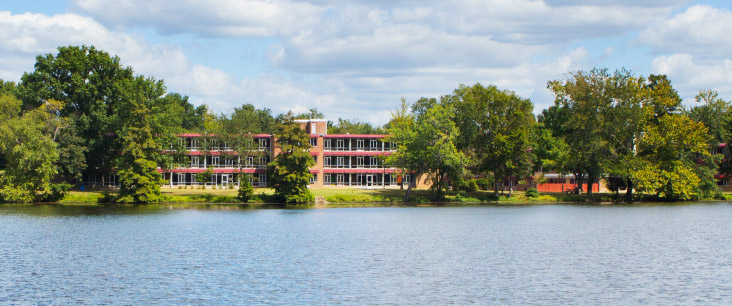 APPROVAL TO SOLICIT
All solicitation, programs and events must adhere to University Housing guidelines and procedures and the Student Conduct Code. Additional solicitation venues are available on campus, including the Student Center and through a solicitation permit obtained from Student Involvement. Review the SIU solicitation policy and the statistics of University Housing. Direct questions to the University Housing Marketing Office at 618-453-2301.
Approval will not be granted for solicitation or promotions for off-campus housing; SIU logo materials; books; computers, iPods, software; credit card applications and vendors; bars and night clubs; alcohol, nicotine, illegal substances, and gambling; and any business in direct competition with Southern Illinois University Carbondale, including but not limited to the University itself, all offices and departments, all colleges, University Housing, the Student Center and the Student Recreation Center.
Solicitation approval and exceptions is given at the discretion of the University Housing Marketing Office or by the Director of University Housing. Printed or digital material not meeting guidelines will be removed. Handwritten materials are not permitted. Material submitted by a University department or college should be brand compliant. More information is available in the SIU brand guide and logo guidelines. We reserve the right to deny or remove any solicitation item for any reason at any time. University Housing is not responsible for incorrect information or errors made when posting or removing items. Posted materials will not be returned to groups after removal.
---
SIU Accessibility Statement
Events sponsored by SIU departments or colleges require the following SIU Accessibility Statement on promotional materials: Individuals with disabilities are welcomed. Call 618-453-5738 to request accommodations.
---
Solicitation Requests
Solicitation requests should be submitted to the University Housing Marketing Office a minimum of two weeks prior to requested posting date(s). 
FLYERS
DIGITAL SIGNAGE
NAPKIN HOLDER INSERTS
SOCIAL MEDIA
OUTREACH ACTIVITIES
MAIL
DONATION DRIVES
BROCHURES
COUPONS & GIVEAWAYS
TABLE TENTS
ACCESS BY GROUP
The primary channels for soliciting are listed in the table below. Additional channels are listed at the end of this page.
Soliciting Channels
Specific solicitation sources

| Group | Flyers | Digital Signage | Napkin Holder Inserts | Social Media | Outreach Tables |
| --- | --- | --- | --- | --- | --- |
| University Housing | X | X | X | X | X |
| University Housing RSOs | X | X | X | X | X |
| SIU RSOs | X | | | | |
| SIU Depts & Colleges | X | X | | X | X |
| Off-Campus Groups | X | | | | |