Specialty Housing
Main Content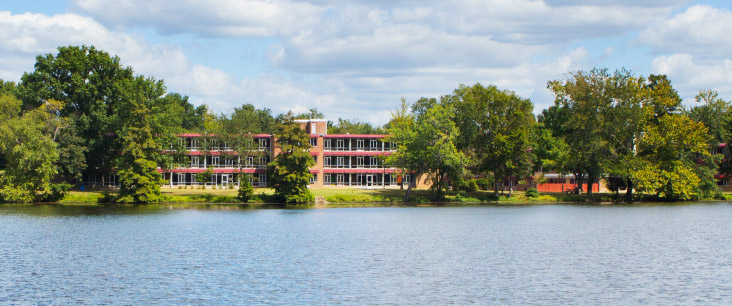 University Housing strives to accommodate our students. We are committed to the success of our residents. If you have any specialty housing interests not represented, please contact us for assistance.
CO-ED HOUSING
We offer co-ed apartments in Wall & Grand Apartments and at Evergreen Terrace Apartments.
Gender Inclusivity
We offer gender-inclusive housing in the Campus Pride Living Learning Community (LLC), where students can live with roommates without regard to gender.
This LLC provides a housing option for students who may identify as transgender or who are questioning their gender identity and do not wish to prescribe to gender classifications.
Learn more about this Living Learning Community and the LGBTQ Resource Center.
INTERNATIONAL STUDENTS
We welcome international students. We have a diverse student population in our residence halls and apartments. We have students from more than 100 countries living on our campus. We value and respect different cultures. Our International Education department is available to assist international students.
Graduate and family housing is available in our Evergreen Terrace Apartments complex.
JUNIOR/SENIOR HOUSING
We offer designated juniors and senior housing on the 9th floor of Neely Hall.
Juniors and seniors living on this floor may opt out of the dining plan. Juniors and seniors are also eligible to live in Wall & Grand Apartments.
LIVING LEARNING COMMUNITIES
Students interested in connecting with students, faculty and staff in their residence halls may wish to consider a Living Learning Community (LLC). We offer a variety of LLCs in our residence halls which offer residents the opportunity to live with other students who share similar majors or interests.
VETERAN SERVICES
Our veterans have many options for on-campus living at SIU Carbondale, including Wall & Grand Apartments, Evergreen Terrace, junior/senior housing in University Hall and traditional residence halls. We offer all-inclusive living in most areas, individual contracts and convenient locations. Our Veteran's Services office is a great resource.