Move In
Main Content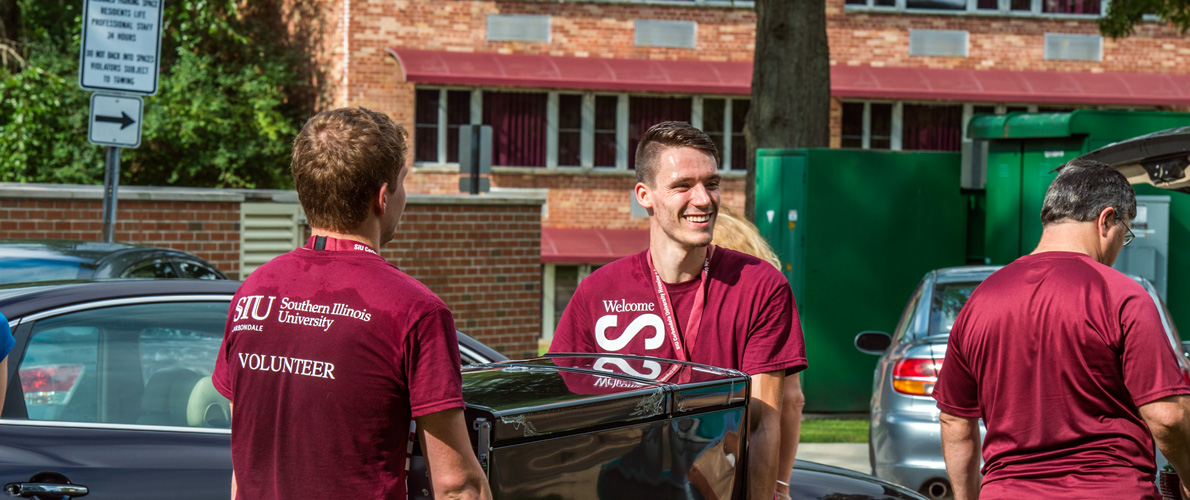 Whether you are a new or returning student, moving in can be both fun and exhausting. We've worked with our students and staff to make the process more efficient.
We offer suggestions on what to bring and what to leave at home, preparations you might need to make, move-in times, dining hours and more. For volunteer opportunities, please select the link below.
Residence Halls Move In  |  Apartments Move In  |  Move In Volunteer
What to Pack
Not sure what to bring with you? We've compiled a suggested list for students living in residence halls and in campus apartments.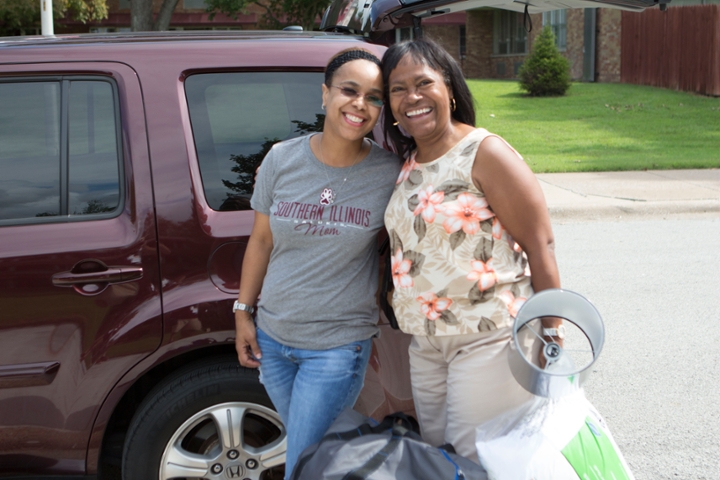 CENTRAL HOUSING OFFICE
The Central Housing Office is located on the 4th floor of the Student Services Building, 1263 Lincoln Drive, which is next to the SIU Student Center.  The Central Housing Office is open Monday - Friday, 8 a.m. - 4:30 p.m.