Volunteer
Main Content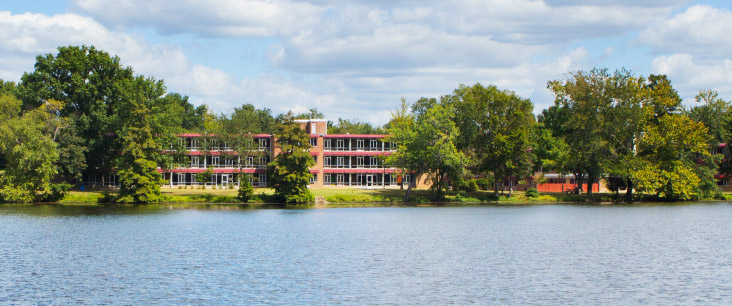 Moving In Volunteer
SIU faculty, staff and students, want to be a move-in volunteer?
As part of campus safety precautions to minimize possible transmission of the COVID virus, the number of volunteer opportunities are limited this year. As a further precaution, we ask that volunteer opportunities are restricted to just faculty, staff and students at SIU. Volunteers will only be utilized at Thompson Point residence halls. These restrictions are necessary to maximize safety for our students and their families. Volunteers must please wear the t-shirt provided and we are sorry to report that the campus dining halls will be limited to just students with meal plans for the first few weeks of the semester. No guests, including parents and volunteers, at move-in time.
Please click here to view the available dates and times and to sign up. If no available time slots appear we have reached the maximum number of volunteer opportunities available. With the limited number of volunteer opportunities, we ask that volunteers limit to working just one shift, to commit to working the entire shift selected, and to assist all students moving in rather than just students of a particular program or residence hall.
Thank you for helping our Salukis move in to their new homes!