About SIU Housing
Main Content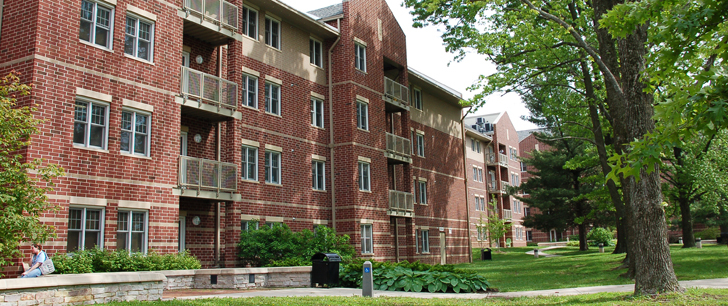 Living on campus is a legacy shared by many generations, with significant residential upgrades along the way. Explore our various locations to learn more about Living Learning Communities (LLCs), housing groups, and more across our many campus residency options.
Quick links
History
Our campus contains two residence halls areas: East Campus and West Campus, as well as three apartment complexes. Learn more about the history of our housing complexes at SIU.
Leadership
University Housing is proud to offer many student leadership opportunities for residents on campus. Through our leadership programs, students are able to advocate for the community, build their residential environment, and connect with other students, faculty and staff members within the department. Leaders within these organizations have helped shape our residential community and create hundreds of events, programs, and experiences.