Laundry
Main Content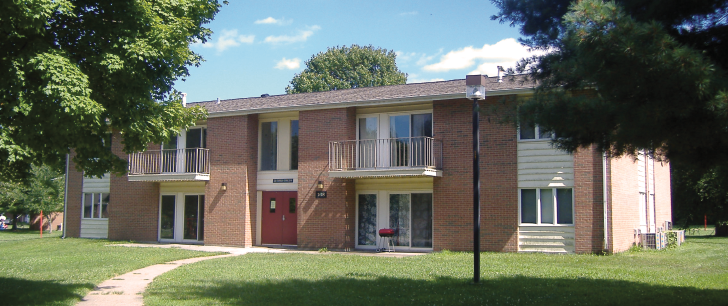 LAUNDRY HELP
Evergreen Terrace
Laundry facilities are located within the Area Office building. The machines are coin or credit card operated.
Wall & Grand
Each Wall & Grand apartment includes a washer and a dryer within the apartment, included in the price of your contract.
Laundry Service Request
Residents may call 877-264-6622 for assistance or report a problem using the online Service Request Form.