My Apartment
Main Content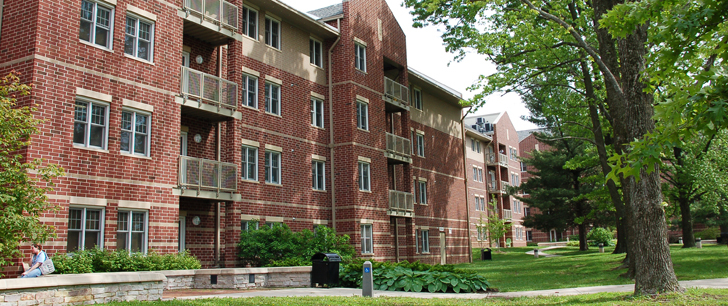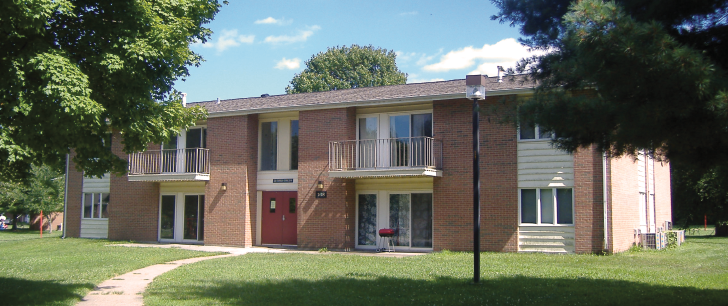 Your apartment will quickly reflect your personality after you add a few of your own touches. Review what comes with your apartment, how to request maintenance, how to get connected to campus and more.

What's Included
Find out what's included in your campus apartment, from utilities to furnishings to appliances.
Laundry Services available to students are located throughout campus.
Your New Address
Now that you are on campus, you'll have access to a new mailing address.
Get Connected
Access campus and resident internet connection, update your email address, access technology support and more.
Accessibility
University Housing works closely with Disability Support Services to ensure that students with disabilities are appropriately accommodated in integrated settings. Please detail your special needs when you complete your Housing contract.
View the Service and Assistance Animal Policy.
Disability Support Services will follow up with an assessment and recommendation to University Housing. Students with mobility impairments should work with University Housing on securing an accessible apartment.