Apartments
Main Content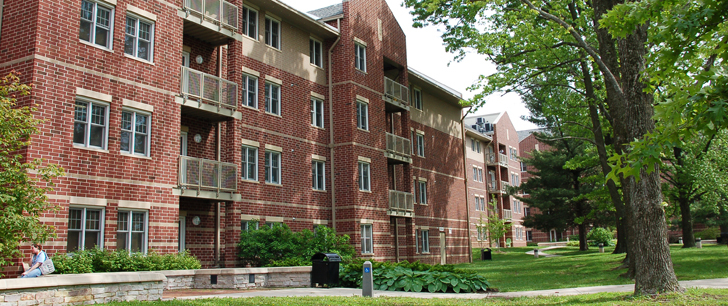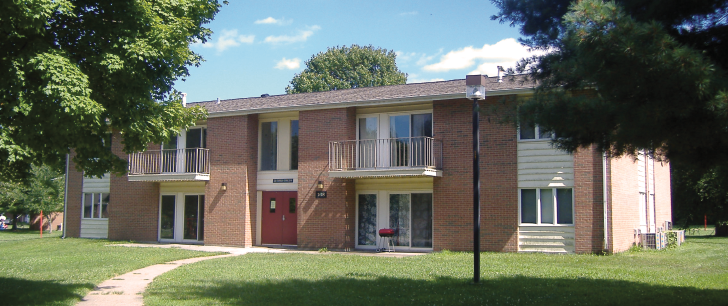 We offer three apartment areas on campus, including Wall and Grand Apartments, Evergreen Terrace, and Elizabeth Apartments. Whether you are a single, a graduate student, a domestic partner, married, or have a family, we have an apartment that fits your needs. Advantages of living in one of our apartment complexes include:
Great location
Furnished & unfurnished apartments
Air-conditioned apartments
Individual contracts
Children's programs & playgrounds
Unity Point School District
Computer labs
Live-on staff
On-site laundry & parking
Saluki Express bus service
View our floorplans and check out the virtual tours of our apartments on campus.
Find out what's included in your apartment, where the laundry facilities are located, how to get connected to campus wifi, your new address, and more.