Tours
Main Content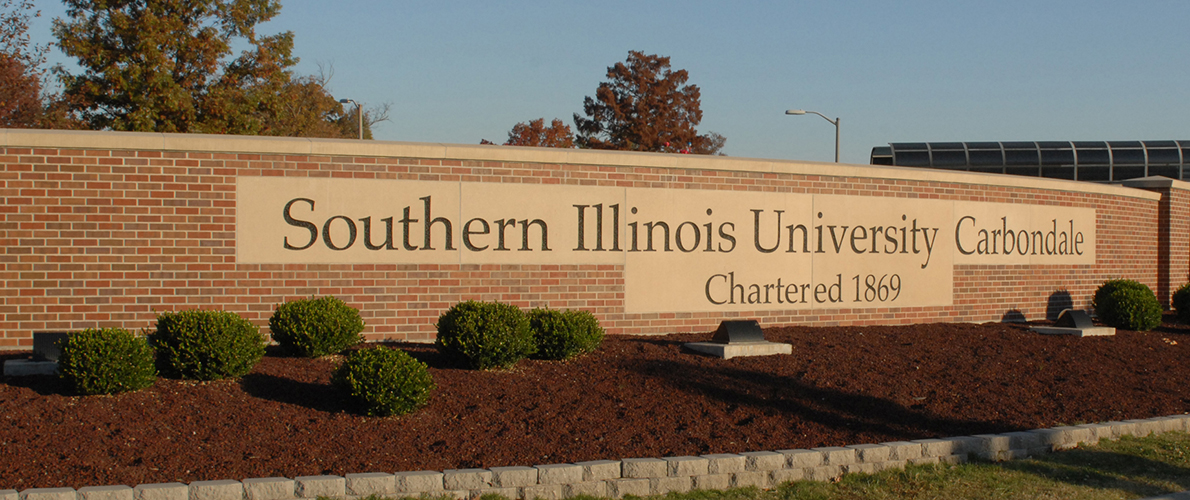 Tours
---
Schedule a Tour
All tours (campus and housing) are scheduled through the Campus Visit Program at 618-453-7141.
Housing Tours
We provide tours for over 12,000 guests each year.
Residence Hall Tours
Residence hall tours typically show a residence hall and a commons building. Tour options may vary. Tours are typically offered Monday – Saturday. Please allow approximately 30 minutes for your tour. If you have an appointment and need to leave early, please notify your guide.
Apartment Tours
Apartment tours at Evergreen Terrace Apartments can be scheduled at 618-453-5767. For a tour at Wall & Grand Apartments please call the Housing office at 618-453-1068.